Accessories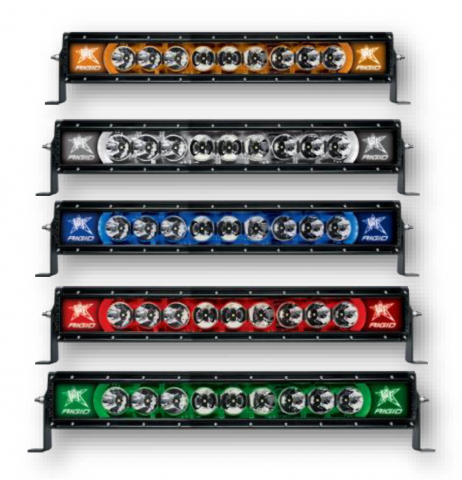 Upgrade Your Truck
Diesel Works can build the truck of your dreams. From LED light bars, exhaust tips, floor mats, truck beds, wheel trims, and more. We can get your truck looking mean and prepared for the toughest terrains. Whatever you want to upgrade or add onto your truck, we can get and install for you. The Light Bars on the left are the NEW Rigid Light Bars. NOW AVAILABLE!
Upgrade Your Truck with the Best Parts and Best Mechanics!
We carry many Well-known Brands like ARP, MBRP, and Flo-Pro in-house, so you can buy and get installation at the same place. Don't know what parts to get or what to get? We will share our expertise on the products, and help you decide on which parts are best for your vechile. Give us a call at (817) 439-8664 and get a quote for your future upgrades!

Ontop are the LUND Summit Ridge 2.0™ Running Boards!
Features & Benefits from LUND
304 Stainless Steel and composite components delivers the ultimate in corrosion protection, strength and durability
Available in two finishes: Polished Stainless or Black powder-coated Stainless Steel
Wide profile provides stability and sure footing
Aggressive tread pads deliver excellent traction
Replaces the original Summit Ridge series
Limited Lifetime Warranty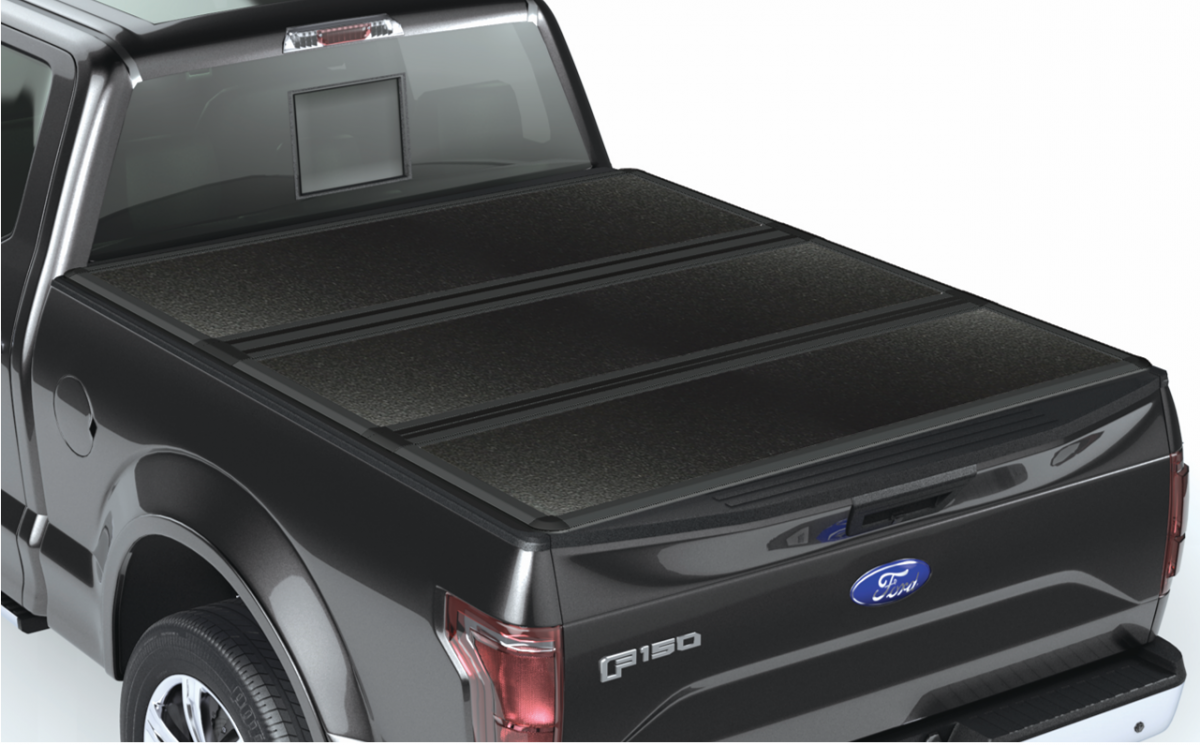 Ontop we have the LUND Eclipse Hand-Panel Tri-Ford Tonneau Cover
At Diesel Works, your complete automotive care center in Fort Worth, TX we install only quality replacement parts. Give us a call at (817) 439-8664 and let us help keep you safely and economically on the road. We serve Fort Worth and the surrounding areas.