Medium and Light Duty Vehicles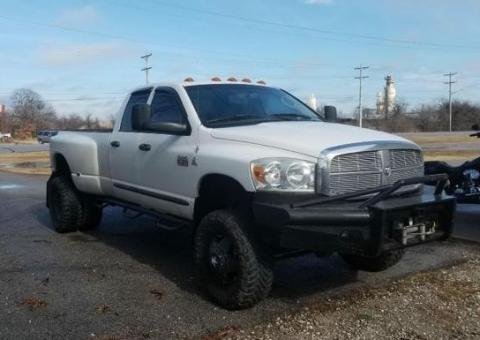 Personal Truck or Work Truck?
We Are Your Shop
Diesel vehicles are some of the best personal and work vehicles! But like any great vehicle, they need maintenance, and repairs. What better place to get them done than your family owned Texas diesel shop, Diesel Works! We have been working on Medium duty & light duty vehicles for over 5 years with over 30 years of experienced technicians.
Let's Keep your Vehicle Running at its Best!
Diagnostics
Electrical/ Batteries
Steering/ Suspension
fleet service
Transmission
Clutches/ Brakes
Wood chippers
A/C
Engine overhauls
Replace / rebuild heads
Valve Adjustments
Front & Rear-end Repair
Exhaust
Welding
Fabrication
Truck accessories
Performance Products & Installation
Etc.
At Diesel Works, your complete automotive care center in Fort Worth, TX we install only quality replacement parts. Give us a call at (817) 439-8664 and let us help keep you safely and economically on the road. We serve Fort Worth and the surrounding areas.