Off-Road Accessories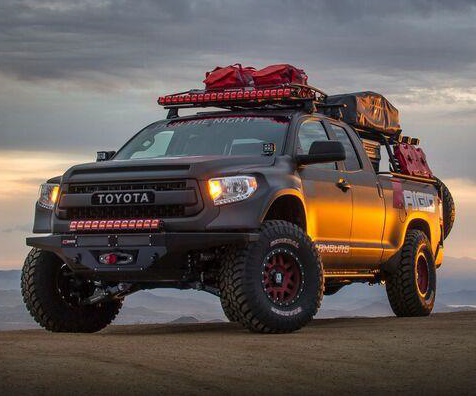 Build the Off-Road Ride of Your Dreams!
Get your ride ready for some top notch off-road upgrades. Diesel Works has the equipment and parts to make your vehicle rock solid. We carry the best Off-Road Brands there is.We carry high quality brands like Weather Tec & Tough Country.
Exterior Accessories
We can install the toughest bumpers and brightest lights you desire. Any kind of exterior upgrade or add-on you wish to put on your vehicle we can get it done.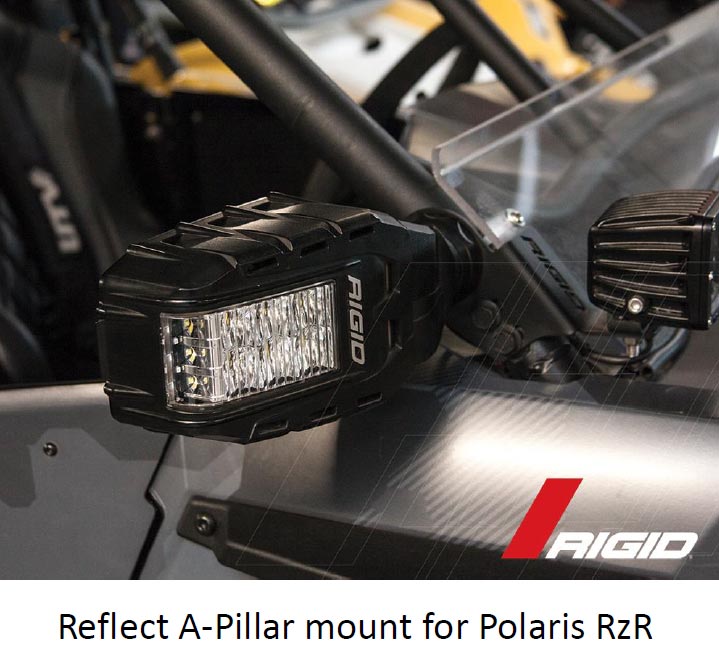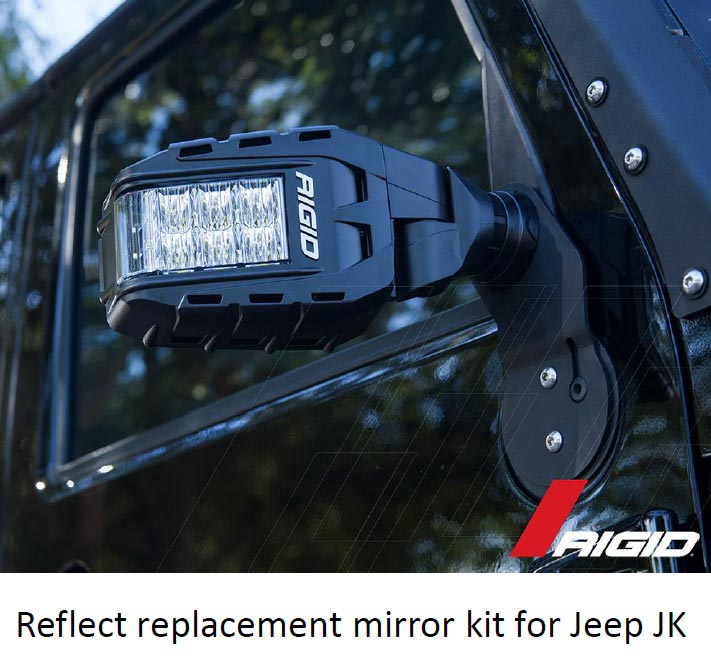 Interior Accessories
Want to upgrade your interior too? We can install your interior accessories as well. From steering arms/columns, floor mats, cargo liners, and Security LockBox set, and speakers!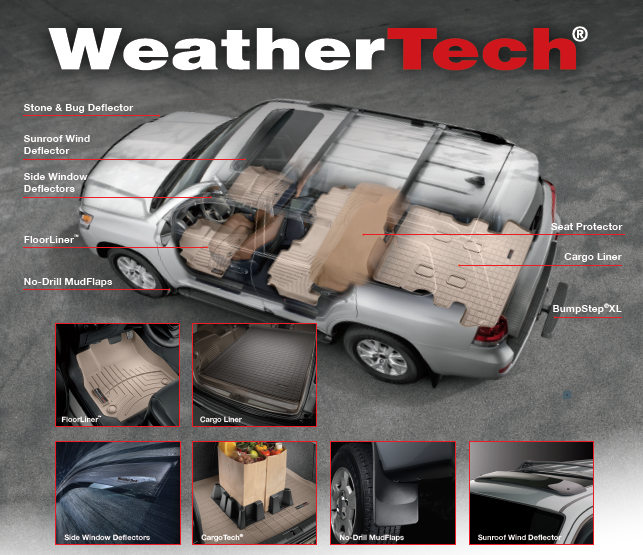 At Diesel Works, your complete automotive care center in Fort Worth, TX we install only quality replacement parts. Give us a call and let us help keep you safely and economically on the road. We serve Fort Worth and the surrounding areas.