Fleet Services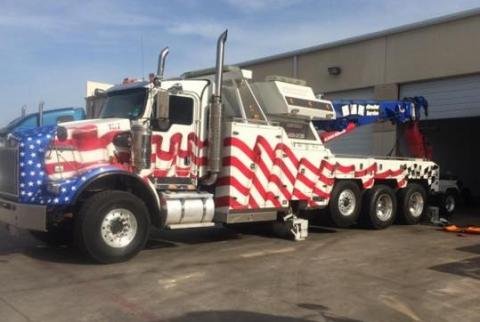 Get Your Trucks Repaired by a Professional and Trusted Company!
Here at Diesel Works have grown and prospered by our ability to do the job right and gaining the trust and loyalty of our customers. Every customer is important especially the companies we do fleet services for. Not every diesel shop can handle the professionalism and knowledge needed to get the work done right. Here at Diesel Works we can handle anything that has a diesel engine in it. We know you need your trucks fixed as soon as possible so we always keep that in mind. Time is money and we can help you save money because after all We are Your Alternative Dealer.
At Diesel Works, your complete automotive care center in Fort Worth, TX we install only quality replacement parts. Give us a call at (817) 439-8664 and let us help keep you safely and economically on the road. We serve Fort Worth and the surrounding areas.