Fabrication Work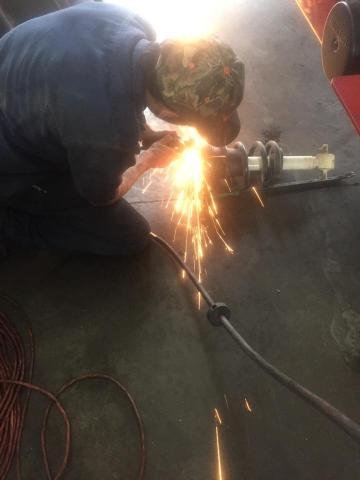 Get the Fabrication Work Done Right!
Worried that you can't find the right part or maybe the part doesn't exist? Well Diesel Works have professional techs with the best skill sets to get your fabrication jobs done tough and properly. Fabrication work is a very tidies process that must be done right to avoid any accidents or issues. Having 30 years of experience in our shop, we can get your Fabrication work executed to have the best results.
At Diesel Works, your complete automotive care center in Fort Worth, TX we install only quality replacement parts. Give us a call at (817) 439-8664 and let us help keep you safely and economically on the road. We serve Fort Worth and the surrounding areas.