Turn to Diesel Works for All of Your Truck Repairs & Maintenance Needs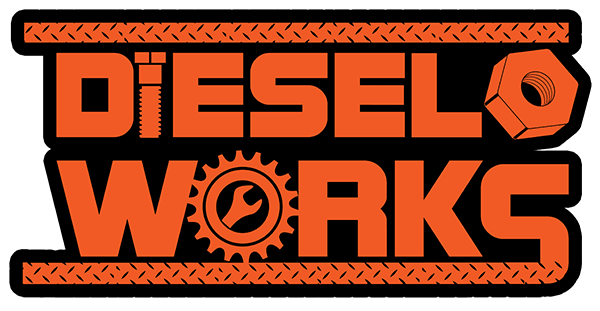 At Diesel Works, we are dedicated to providing excellent customer service and building brand loyalty. Our company growth is based on satisfied, repeat customers and their referrals. Whether you require a minor or major diesel engine repair or just some simple maintenance, our full-service garage has over 30 years of experience.
Trusted and Reliable Auto Repair in Fort Worth, TX
We have the expertise, diagnostic equipment and knowledge it takes to fix your truck. When you want things done correctly the first time, bring it to our expert technicians so we can help you with geart customer service, and quality repairs with quality parts.
---
Diesel Works is family owned and operated. We know what it takes to repair your vehicle correctly the first time and we are dedicated to your satisfaction.
My life long goal was to own my own repair facility and to be able to provide a quality service all customers deserve. I look forward to meeting you and building that strong relationship based on trust, loyalty, and friendship."
Marcelino Martinez III, Owner & Technician - 20 years experience